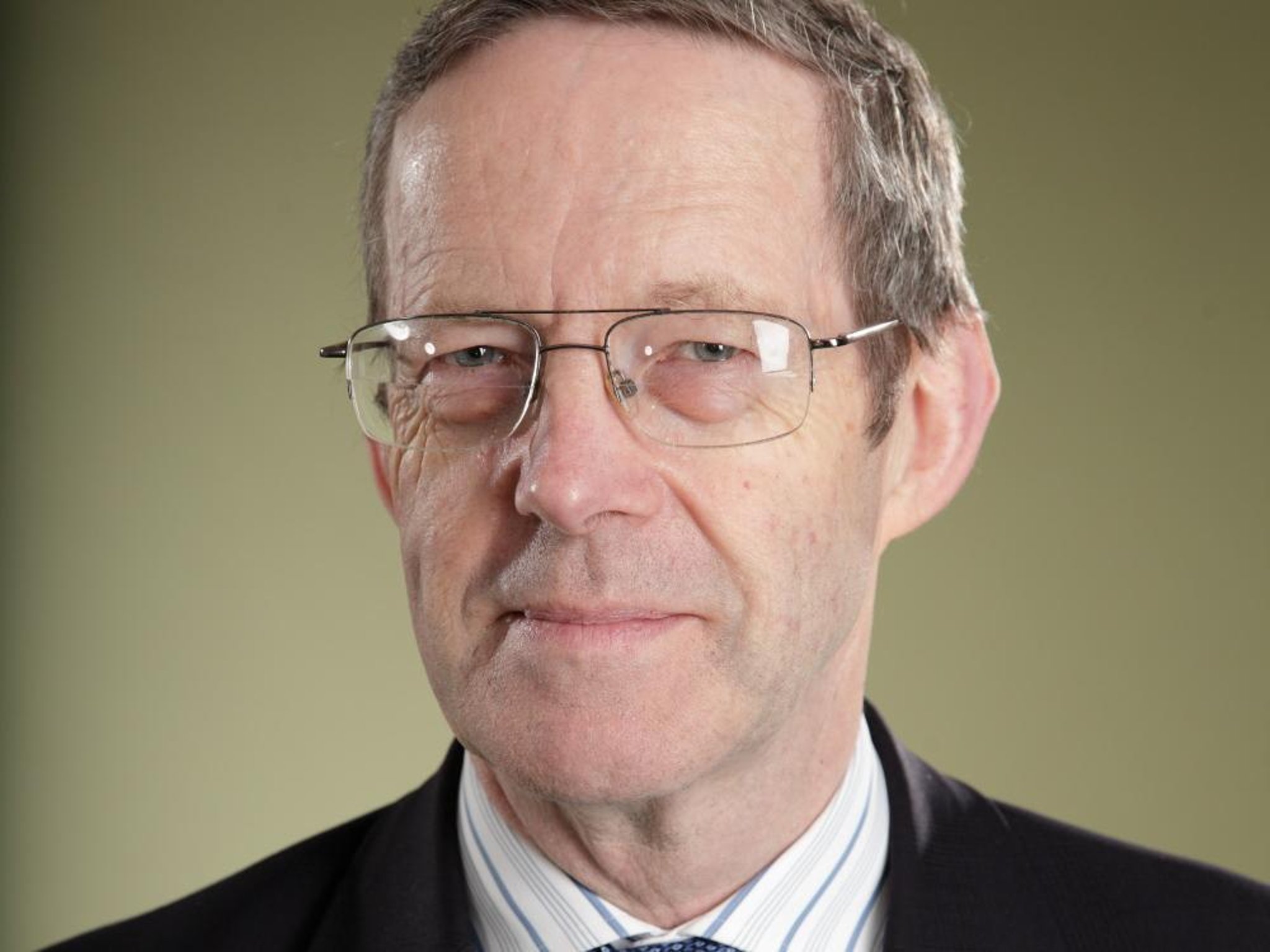 Advocacy for small businesses finding debt unmanageable by a Lancashire based business group
In response, Federation of Small Businesses national president Mike Cherry suggested that loans should not begin to be repaid until the businesses became profitable again.
He said: "The BBB has been a vital part of the business support landscape over the past year, helping over a million small businesses access the emergency finance they need to stay afloat. .
"The role of the BBB will undoubtedly become even more fundamental as we withdraw from EU funding sources.
"Among small businesses that have recently accessed financing, four in ten now describe their debt as 'unmanageable'. Many of those in the hardest hit sectors, events, travel, and those at the heart of our nighttime economies, accessed loans last summer in hopes that we would be out of the woods by Christmas. .
Many of them do not fit the narrow definitions of frontline retail, entertainment and hospitality and therefore have received little direct government support.
"More than half of those with facilities say that a student loan approach, where repayments are only made once a business is profitable again, would be a useful way to go. 'before. As repayments begin to fall due, lenders should remember that these loans were only made possible by the government in order to help businesses in need and to treat borrowers accordingly.
"We very much hope that the payback loan program proves to be successful in the years to come and look forward to regular updates on participation. "