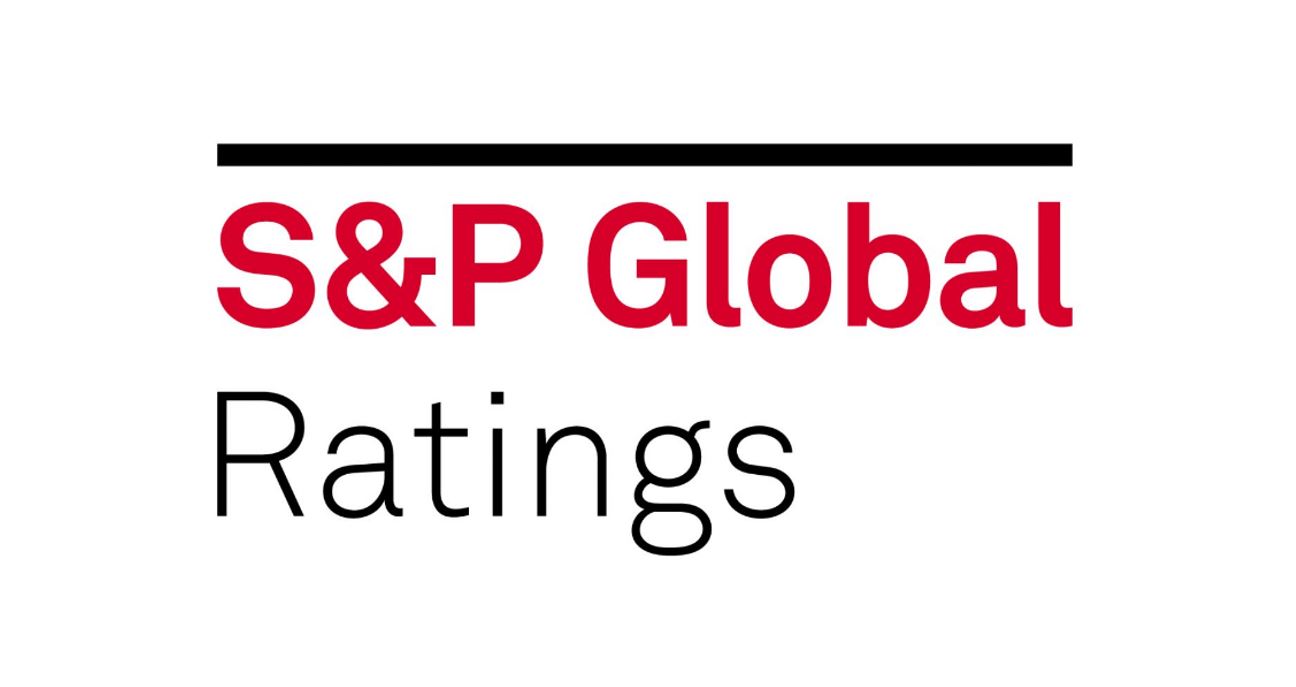 New Zealand dollar hits 34-month high as New Zealand becomes first developed country with investment-grade debt to receive credit rating improvement since COVID-19 hit
The New Zealand dollar hit a 34-month high against the United States on Monday afternoon, as Standard and Poor's Global Ratings raised New Zealand's sovereign credit rating.
The New Zealand dollar peaked at 73.4 US cents on Monday afternoon – the highest since April 2018.
The rise followed S&P which upgraded New Zealand's foreign currency rating to AA + from AA, and its local currency rating to AAA from AA +. The outlook is stable.
The changes make New Zealand the first developed country with investment-grade debt to receive an upgrade since the COVID-19 hit.
S&P noted that New Zealand is recovering from COVID-19 faster than most advanced economies because it has contained the spread of the virus.
"We now believe that the government's credit measures can withstand potential damage from negative shocks to the economy, including a possible weakening of the housing market." says S&P.
S&P also raised the ratings of the New Zealand Local Government Funding Agency, Kāinga Ora, Housing New Zealand and a number of local councils following the decision.
The improvements signal that purchasing bonds issued by the New Zealand government and associated entities is a relatively safe investment. This means that New Zealand can technically reduce the cost of issuing this debt.
S&P credited the New Zealand government with low debt by global standards.
He went on to explain his decision to upgrade its rating, saying: "New Zealand's strong economic recovery reflects its proactive policy making and decades of structural reform. The economy, which outperforms many advanced economies, remains rich and diverse in a global context after taking into account the covid pandemic19.
"Stable institutional and governance frameworks underpin our rating with a high level of transparency and reliability…
"Downside risks persist, such as another epidemic, geopolitical tensions between major trading partners and delays in administering an effective vaccine. growth…
"Due to a historic build-up in house prices, the risk of a sharp correction remains high. This is especially true in the current environment, with potentially higher unemployment stemming from the pandemic. If prices fall strongly, the effect on financial institutions would be amplified by the external weaknesses of the New Zealand economy, notably the persistence of its current account deficits.
"A real estate correction is not our baseline scenario, given New Zealand's strong fundamentals…
"We believe that economic growth and low interest rates will continue to drive home price appreciation over the next half year, with the effect of the revised LVR [loan-to-value ratio] restrictions take some time to affect house prices. "
Finance Minister Grant Robertson said: "Our careful management of government books means we were in good shape at the start of 2020, especially with relatively low public debt. This has served us well as we supported our employees and businesses during the pandemic. "