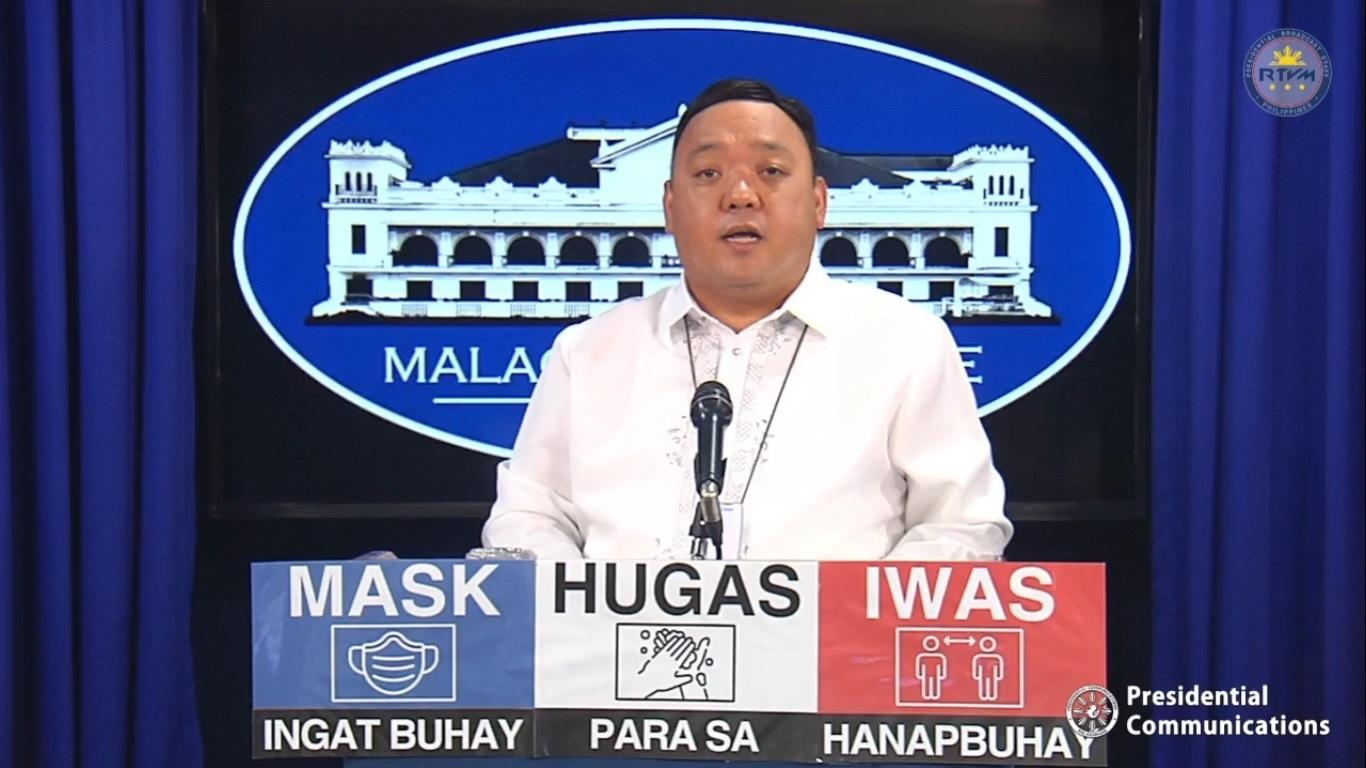 Palace: Billions of pesos in "modest" debt compared to those of other countries
The trillions of pesos that the Duterte administration would have racked up when President Rodrigo Duterte stepped down in June 2022 amid the COVID-19 pandemic are a modest amount, Presidential spokesman Harry Roque, Jr.
The budget, expenditure and sources of finance for fiscal year 2021 showed that the government projects that the total debt stock for 2020 will be 10.16 trillion pesos while for 2021 it is expected to reach 11. 982 trillion pesos.
"Well, in terms of real numbers, it's huge. But if you compare it with other nations, ours is a modest amount. It's a big amount, but we are not currently among the biggest borrowers for COVID funding, "Roque said in an interview with the ANC on Wednesday afternoon.
"The reality is that other countries have relied more on borrowing to fund their COVID response compared to the Philippines. So we are in the middle," he added.
Roque did not name countries that posted higher debts than the Philippines for the COVID-19 response.
He said the administration's debt policy was very conservative.
"We have actually been very careful in our borrowing and I think that would pay off, and that also reflects the confidence placed in us in terms of solvency," Roque said.
The Philippines has allocated 82.5 billion pesos to purchase COVID-19 vaccines.
Of this amount, 70 billion pesos comes from loans.
On the other hand, 2.5 billion pesos come from the 2021 national budget, while the 10 billion pesos will come from the Bayanihan law to recover as one (Bayanihan 2).
The date for the deployment of the COVID-19 mass vaccination program in the country has not yet been determined pending the arrival of the COVID-19 vaccines, the arrival date of which is not yet clear to this day. -Llanesca T. Panti / NB, GMA News