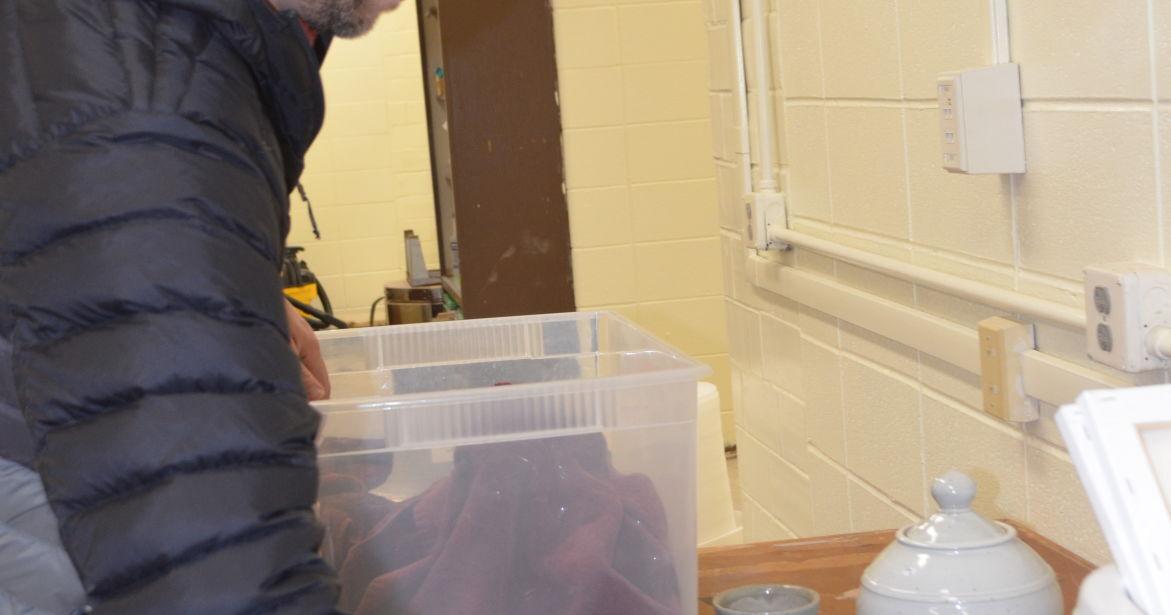 Shop Local: Christmas Market Offers Unique Gifts (Copy) | Kpcnews
KENDALLVILLE – Local artists, artisans and producers will be offering their homemade, homemade and handmade items today at the Christmas Market and The Pottery Open House at the Kendallville Community Learning Center.
The covered market and the pottery workshop are open from 9 a.m. to 12 p.m.
Buyers will find artists set up in the pottery studio to sell their pottery, as well as information about upcoming classes in the studio and studio memberships.
CLC Program Director Macy Burtch expects 62 sellers for the domestic market with items such as crafts, baked goods, gift items, jewelry and holiday decorations.
"There are 11 pottery vendors in The Pottery," Burtch said, along with information on pottery classes and studio memberships. "This is a great opportunity to buy gifts. "
Cooking classes
KPL Presents Meal Prep Breakfast: December 14 at 9 a.m. and 6 p.m. Learn how to make delicious fudge.
Vegan Gingerbread Muffins: December 20, 2 p.m. Learn many ways to use gingerbread.
Brittle: December 20, 6 p.m. Learn how to make treats.
Fine arts
Wooden Christmas Trees: December 6, 6 p.m. Learn how to make DIY herringbone Christmas trees.
Quilted Placemats: On December 9 at 6 p.m., learn how to quilt your own set of six placemats.
KPL Presents Scrapbooking: December 10, 11 a.m. Keep these precious memories in a scrapbook.
Quilted Table Runner: December 14, 4 p.m. Learn how to make a beautiful table runner for your holiday table.
Book Club: "The Christmas Bookstore"
Pick up a copy of Jenny Colgan's "The Christmas Bookstore" at the CLC or the Kendallville Public Library to read before the discussion on December 16 at 6 pm. The bestseller delves into the life of Carmen, who feels lost and moves in with her sister. She gets a job in a small bookstore and is responsible for refreshing it before the Christmas visits. Can she do it? Will she find love along the way?
Performing arts
Gaslight Playhouse presents "The best Christmas contest ever" on Friday and Saturday December 10 and 11 at 7:30 p.m. and Sunday December 12 at 2:30 p.m.