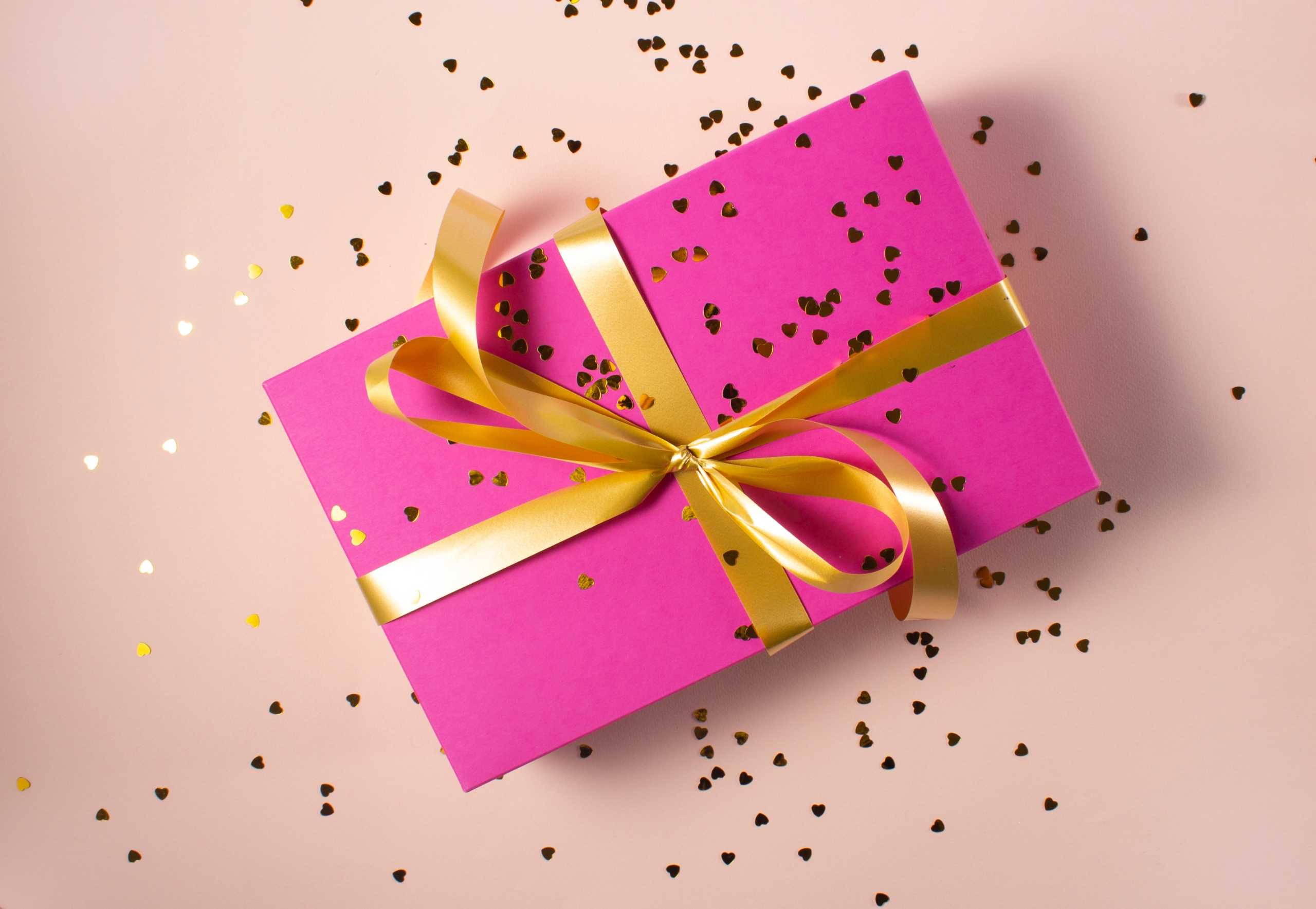 Unique gift ideas for the holidays
People all over the world enjoy different cultures according to their customs, religion and traditions. These cultures mark special holidays with delicious food and gifts. Holiday traditions become a reason to bring people closer and together, they make us feel like a special part of the family as well as the community. The exchange of gifts during the holidays reflects the gratitude of the giver, the affection towards the receiver.
The practice of gifts at Christmas is done in memory of the gifts offered by three Magi to the child Jesus. Christmas is a time for sharing and giving, for sharing love and care, and for giving gifts, food, and happiness.
This season is healing and strengthening, but it could get stressful, especially when it comes to finding unique and intriguing holiday gifts for your loved ones. If you feel this type of pressure on your shoulders, you should check out the gift ideas described in the article in question.
Holiday gift for an art lover
A painting kit or a unique painting is the best gift for your painter friend. Custom painting would also work best as a gift for an art lover if you have painting skills. Art lovers like to play with paints and colors. A personalized gift is worth more than a general gift that you bought in the market and just wrapped. By using crafts, you can also make beautiful gifts without breaking your budget.
Paint by numbers for adults is also a great way to enjoy painting, people love to paint because it releases stress and anxiety. If you are considering donating a paint kit, you should look for paint by number kits for adults as they contain everything a painter needs to paint.
Holiday gift for readers
You can give a Kindle Paperwhite to a reader who can read without straining their eyes. The interesting thing is that your gift can bring it to the bath tab because it is waterproof.
A personalized library stamp is a great gift for generous readers who always lend their books. These pads are available in different sizes and styles. You can choose any of them. You can easily get a library stamp from Etsy or an Excel brand ink pad from Amazon.
Holiday gift for a makeup lover
For a makeup lover, a unique and versatile product would be a great holiday gift idea. For example, you can give away three bronzers in one that could be used as lipstick, eyeshadow, and blush. It would surely be a unique product in your gift makeup stock. You can also give a dry shampoo such as "Invisible Nourishing dry shampoo" from Amazon.
The microcurrent facial toning device could be the best gift for a woman who is always conscious about her skin. A device that tones and illuminates your skin. Using it from Amazon, the recipient can massage their face at different intensities at home. You can give her a vanity mirror with lights whose brightness can be adjusted. It will surely enhance the experience of a makeup lover.
Holiday gift for children
Newborns can get a set of Turkish cotton hooded towels from Amazon. For drawing therapy for children, you can give them a Buddha board. You have to use a wet brush to paint over it and as the water evaporates the paint also disappears and you have a fresh canvas again.
You can also give paint by number kits for kids from Winnie's Picks to kids who love to paint. A mini camera or a car from Amazon also fascinates children during the Christmas season.
Holiday gift for a photographer
For someone who always takes photos and then needs to print them, a portable photo printer will be a cool gift. You can get a "Polaroid 2*3 Pocket Photo Printer" from Amazon, then the gift can print any photo in minutes by connecting this device to the phone. You can choose a camera-related gift such as a Sandisk Ultra SDHC memory card, microfiber cleaning cloth, etc. everything you can get from Amazon.
Holiday gift for a gym lover
Booty bands are perfect for your family or friends, especially when dealing with a home gym. These bands are easily stretchable and do not lose their elasticity over time. There are different types of bands depending on the level of resistance and you can easily find them on Amazon.
A fitness tech lover will find a high-tech watch as a unique gift that contains different functions including GPS, virtual running trainer, sleep cycle monitoring (all health related data). An indoor bike might be the best gift for a cyclist or for women who are trying to reduce weight. It's a nice addition to his home gym collection.
For a runner, wireless earbuds could be a great holiday gift, you can buy "open-ear wireless earbuds" from Amazon. They make it easy for anyone to hear while doing workouts and running.
Holiday gift for the movie buff
How about giving a movie buff a mini projector that they can take anywhere. Amazon's portable mini projector is a good choice that easily connects to a phone or computer. You just need a blank wall, then open the movie on your computer or mobile phone and connect it to your mini projector and you can watch it on a big screen.
Holiday gift for a foodie
You can get a portable French press for your coffee-loving friend. This is a portable and insulated French press, you can easily find it on Amazon. If your mom likes to experiment in the kitchen, a cookbook could be a great gift idea. You can buy "Run fast, eat slow, nourishing recipes for athletes" if the gift is an athlete and he also wants to eat different foods.
Holiday gift for seniors
For your grandparents, a massager could be a great gift. "Theragun Mini" is a portable mini device that can be used for muscle treatment without spending a lot of money. You can easily find it on Amazon for less than $200. How about a mini head massager for your elder aunts, "Gua Sha Combing brush" is a palm-sized head massager, it massages the scalp and makes the hair super shiny.
Conclusion
Giving gifts during the holidays strengthens bonds among family and friends. Sometimes it becomes so difficult to find unique gifts for your family or friends. You can take help from the article above. All holiday gift ideas are divided into different sections.
You can select a recipe book for your mother or a three-in-one bronzer for your friend who is busy wearing makeup all the time. For a gym lover, a high-tech watch could be a great gift. You can gift a paint by number kit for adults to a paint-loving friend.